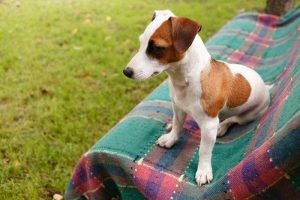 Here at Choice Veterinary Services we are a Certified Zoeitis Reproduction Frozen Center, offering complete in- house reproductive services
Semen Evaluation
Collection and Shipment
Semen Freezing Services
For females trying to conceive, we offer in-house progesterone and LH monitoring to determine the best time to breed. Artificial insemination (vaginal), Transcervical Insemination (vaginal scoping) and surgical implantation are sometimes necessary to help females conceive, these services are provided daily at Choice Veterinary Services.
Transcervical Insemination (TCI)
Surgical Insemination/Implantation
Diagnostic pregnancy ultrasounds and radiographs are also a provided service at our hospital.
During labor or the end of gestation, if your female needs surgical services or you have concerns of the puppies, our staff will be here to help guide you and take emergency action in case of a cesarian section (C-Section). We also provide planned cesarian sections for certain breeds of dogs or cats.
We are ready to help if you have questions about any part of whelping, and will be close by in case of emergency. We are here to help you succeed.